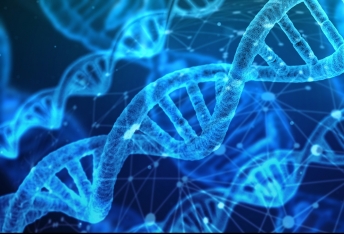 Your immune system is the main defense system of your body which works hard to prevent diseases. Let's see what you can do to boost it!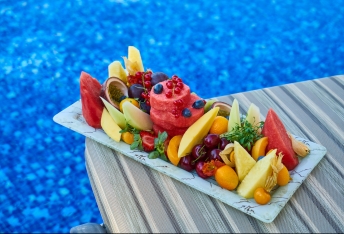 Are you fed up with strict diets or are you combating a disease? Chose Mediterranean diet and you will also lose weight more easily.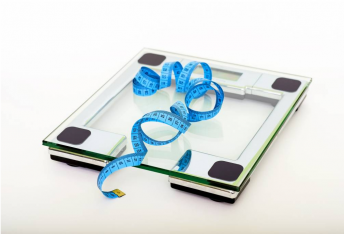 You do not need to be the victim of slow metabolism! Here are some metabolism-accelerator tips to put out everything of the way that stops your development and weight loss!