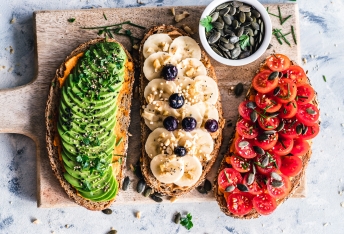 We show you 4 healthy complete breakfast solutions for vegans, and explain why is it important to start the day with these ingredients.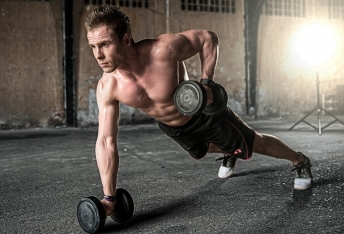 We show you the top 5 chest muscle exercises at the gym, and 5 others you can use to replace them during your home workouts!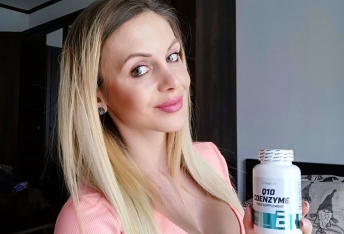 We introduce the benefits of coenzyme Q10 in skincare, sport performance and weight loss through its main features.