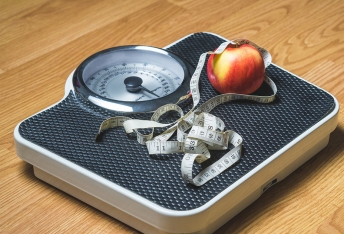 Good nutrition is of paramount importance for long-distance runners, so we've gathered the most important information you need to know before a race.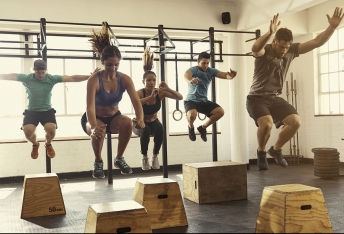 How does a HIIT workout look like and what are the types of HIIT workout? What are the things we have to pay attention to regarding our diet? You will find the answers to these questions in our article!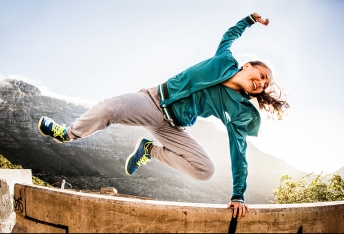 Do you know what is taurine for? This article gives concrete information about the effects of taurine and you can find out whether it is worth using it as a dietary supplement or not.