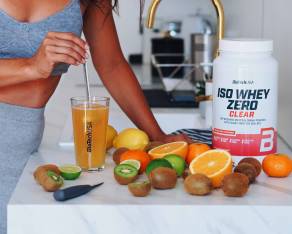 Did you know that protein is essential for weight loss and getting a lean and shredded body? Get yourself in shape for the summer with the Iso Whey Zero Clear refreshing protein drink!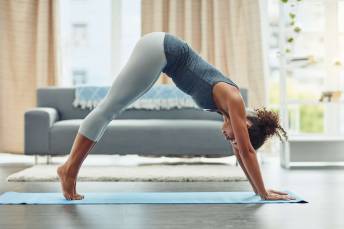 The best equipment for home workouts and 15 exercises for strength training that can be done anywhere.
We explain the role of protein in fat loss and muscle gain, and how a low carb and protein rich diet can help to lose weight while maintaining muscle mass.