From now on, besides conscious eating, we also offer an alternative to conscious shopping!
Many also refer to vitamin D as the energy of the Sun, but it's a lot more than that. Learn everything about one of the most important vitamins.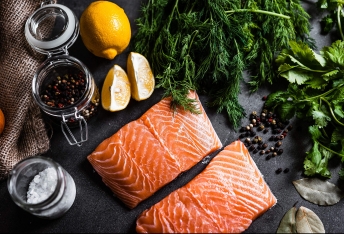 Everyone can enjoy the benefits offered by omega-3, independently from the age group, gender or lifestyle. Find out more from our article!