Is it possible that too high - or even maybe too low - caloric intake prevents you from reaching your target? Then you need to do a calorie calculation! You can find out how to do it properly by reading our article.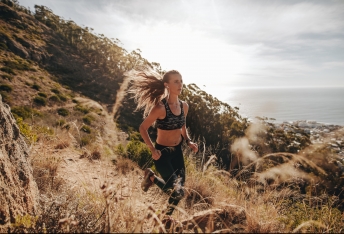 Do you want a gentle but effective form of motion? Do you want to lose some kilos but maintain your muscles? Choose the aerobe workout, you can learn more about it in our article.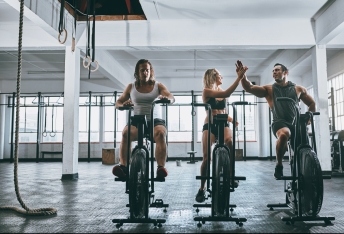 A cardio workout is one of the best ways of burning fat. Here are a few suggestions to enhance its efficiency and let's also have a look at a few types of cardio workout!