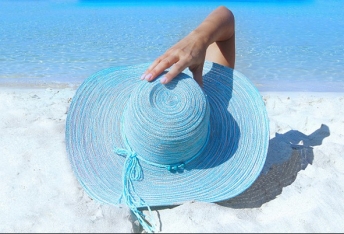 Sunstroke is a major problem during holidays, but it can be quickly cured at home with the right methods. Find out everything about the dangers of heat waves and their home treatment.
Do you want to lose weight, get rid of your allergies or are you looking for a natural protein supplement? Spirulina algae is what you need. Learn what else it is beneficial for.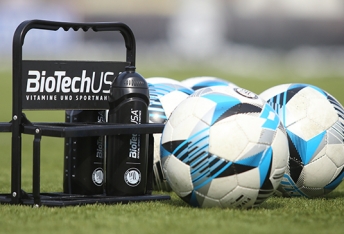 During a 90-minute-long football match, players only have a few opportunities to refresh, so some nutritional and dietary supplements can prove useful for lasting concentration and performance. Let's see what and when to use.