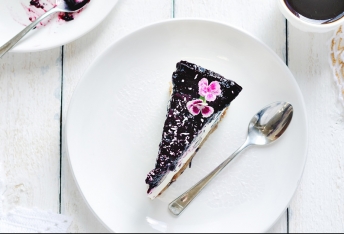 Try a simple, but healthy and sugar-free dessert recipe if you want to loosen your strict diet a little, but still prefer high-quality carbs on your cheat days, too. Followers of the vegan lifestyle, ice-cream lovers and fans of classic cakes will all find something they like among our no-bake recipes.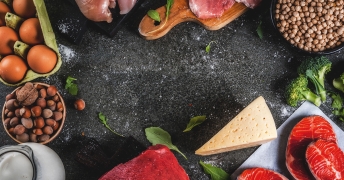 Typically, it's the end of the year, the holiday season when we're most likely to put on some weight. We're not very active on cold winter days, anyway; besides, the family gatherings during the holiday usually include great feasts where you may as well double your normal calorie intake.  And that leads straight to excess weight. However, you can also prepare your holiday meals with a little more attention paid to ingredients and reducing the calorie content of your meals. We'll give you 15 examples.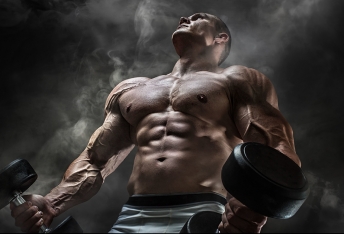 You've been eyeing up the pre-workout supplements, but you don't know their ingredients and effects? Read this article and learn all about their advantages and a lot more.