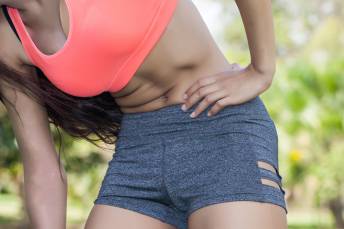 Feeling your muscles burn during training and having to stop exercising is normal. Today we're going to talk about how to go beyond that threshold of effort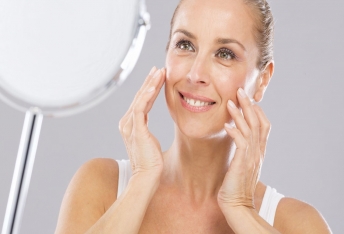 We explain the health and skin benefits of hyaluronic acid, how it works and why it is popular in medical and skin care as well.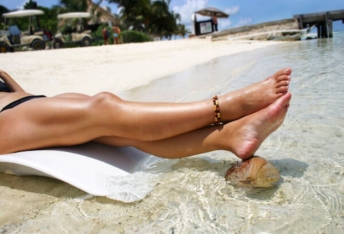 We introduce the role of vitamin D while boosting your immune system; the best vitamin D sources and tips to raise vitamin D level.