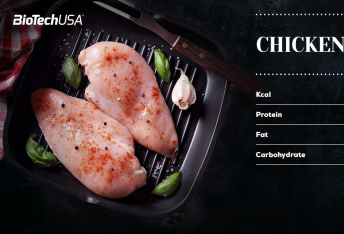 Protein is one of the three macro nutrients, which is the building material of the human body and contributes to almost all the processes of your body. It is a basic source of nutrients, which also makes you feel full without increasing your fat reserves. Moreover, during a low-carb diet, it helps you maintain your muscles and thus tonality.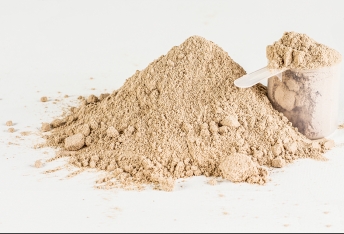 Whey protein is a by-product of cheese production that used to be discarded as waste because it was considered worthless. Later it was discovered to be of excellent nutritional value due to its high protein content. Once the water content is removed the remaining powder has a 90% whey content of high biological value. Food industry engineers gained the whey concentrates, isolates and hydrolysates after further refinement.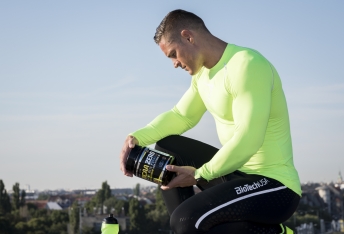 Amino acids are the fundamental building blocks of proteins. Leucine, isoleucine and valine are amino acids with a special branched structure, this is why they are called branched chain amino acids. BCAAs are important because unlike other amino acids they are broken down by the muscles not by the liver. It is in the muscles that they will ultimately be used as a source of energy or to generate new muscle proteins. One third of the skeletal muscles consists of BCAAs.