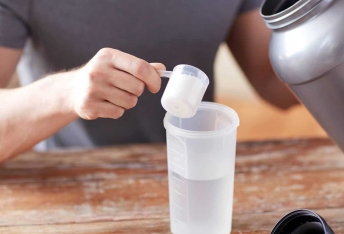 Casein, whey, have you always wondered what to choose? What is the difference between these two? Follow our little guide to learn all about these two types of protein.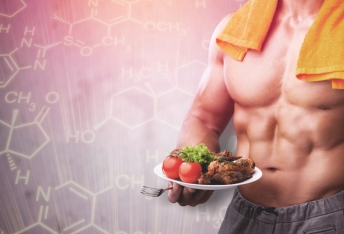 Testosterone is the crucial male hormone in the human body. Understanding its effects and knowing how to boost its levels helps boost physical fitness.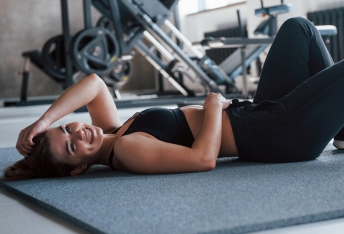 We explain the basics to get a flat stomach, and the 10 best workout exercises for your core and abdomen.