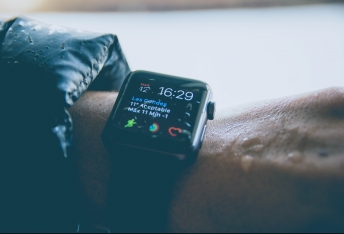 Heart rate measurement is an essential part of your workouts for development. In our article, you can find out what we recommend if your goal is to increase endurance, build muscle, or just burn fat.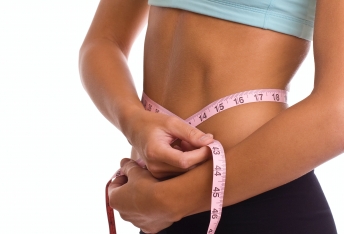 We introduce a 1200-calorie diet, its advantages and explain why it is recommended in certain cases. 7-day meal plan around 1200 calories per day.
We explain the effects of caffeine on the human body and how it can improve sport performance. Also its 5 top benefits from a scientific point of view.