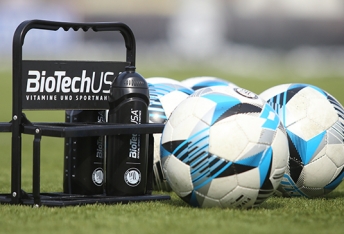 During a 90-minute-long football match, players only have a few opportunities to refresh, so some nutritional and dietary supplements can prove useful for lasting concentration and performance. Let's see what and when to use.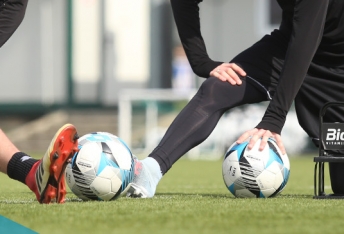 One of the most important rules in an athlete's life is not to eat any new food or product for the meal before a match. Let's see, however, how diet can improve performance.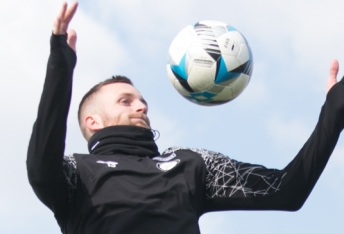 If you've played football for a long time and want to improve, you should also add other kinds of – strength training – exercises to your training plan to develop the very skills you need for your original sport.