Maintaining health, losing weight, increasing muscle mass or improving endurance is not an unattainable dream, it is just a lifestyle change. Here are 8 steps on how to get started!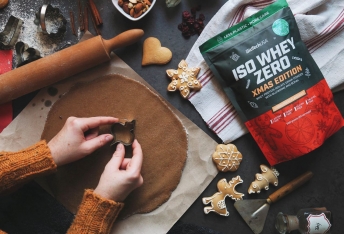 10 diet and protein-rich Christmas recipes for lovers of a healthy lifestyle: festive dishes with low fat, sugar and carbs.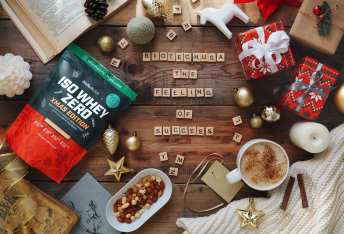 If you want to surprise your fit friends, choose from BioTechUSA products! We show you our favourite product combination with a free downloadable holiday card!