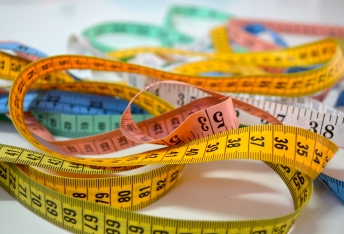 Do you want to lose 10 kilos body weight in 1 week? Do not do it…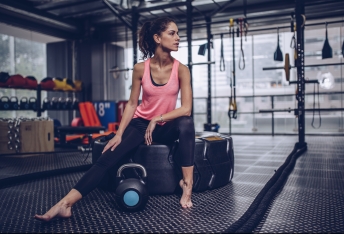 Looking for a Kettlebell workout plan? We've compiled some of the most popular exercises that can help you gain strength without injury.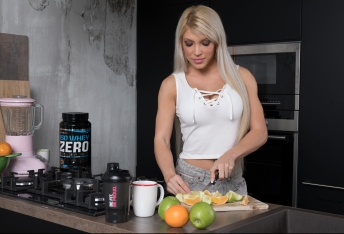 The simple rule of weight loss is this: you have to burn more calories than what you take in.