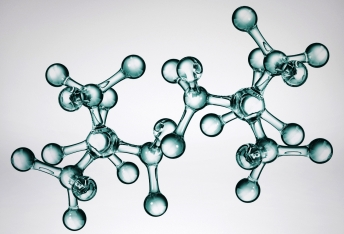 It might have caught your attention that among our products there are several products with a name containing the word "chelate". Let's find out why is it so important to emphasise this, what are the major things we need to know about chelate and why is it good!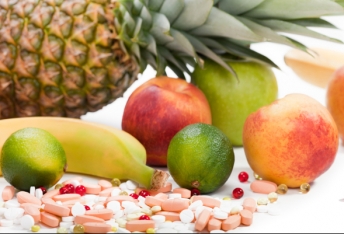 Multivitamin formulas for adults, by BioTechUSA. We'll help you choose the right one to protect your health.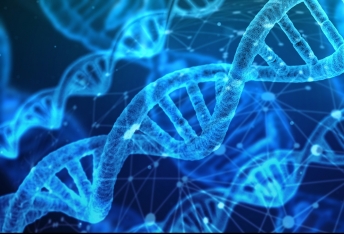 Your immune system is the main defense system of your body which works hard to prevent diseases. Let's see what you can do to boost it!