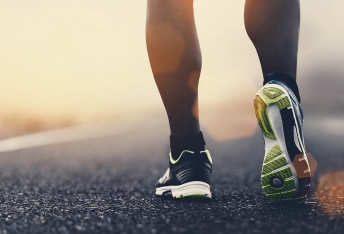 Do you like experimenting with various variations of cardio exercises that are not only good for you but also great for staying fit? Try power walking.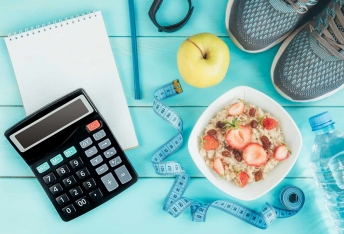 A complete guide for beginners on how to start calculating their calories and how to sett up their personalized meal plan.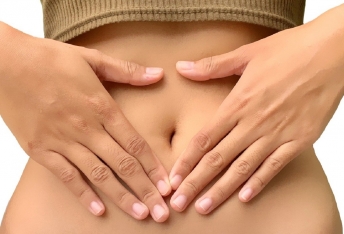 We introduce the inulin as an ingredient in many healthy and sport supplements - what is it, what is it good for, and how does it effect on weight loss?