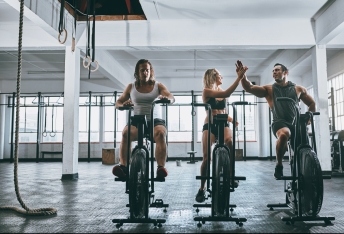 A cardio workout is one of the best ways of burning fat. Here are a few suggestions to enhance its efficiency and let's also have a look at a few types of cardio workout!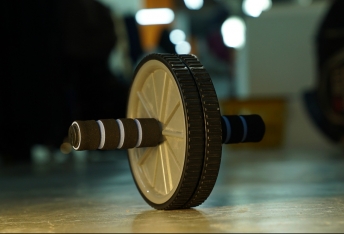 Do you want a six-pack? Then the ab wheel is your best friend during exercising! We'll tell you everything about the equipment and the best exercises.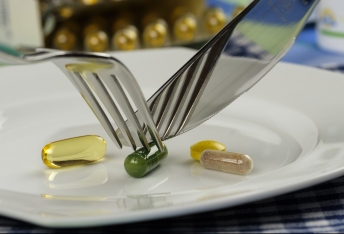 If you ever considered taking appetite suppressants, please don't! These products have no impact and there is a reason why we are feeling hungry.