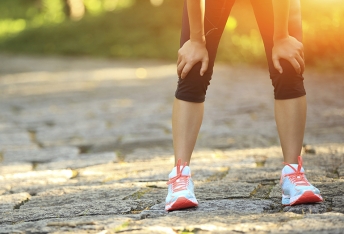 Learn about the product package prepared by BioTechUSA's product experts. Support your recovery and prevent future injuries!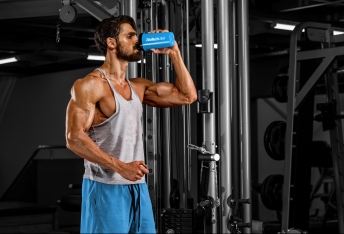 You needn't be afraid of creatine. It's not a steroid, only an organic compound made up of a number of amino acids. You also take it in with foods such as beef, so it's a fully natural active agent. On the other hand, if you want to improve your training results, you'll need creatine in larger quantities and in a pure form, unlike in meat, the fat and protein content of which slows down absorption.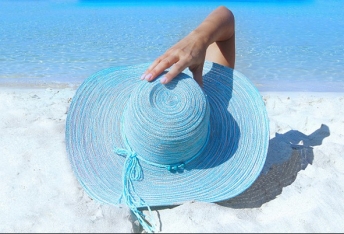 Sunstroke is a major problem during holidays, but it can be quickly cured at home with the right methods. Find out everything about the dangers of heat waves and their home treatment.