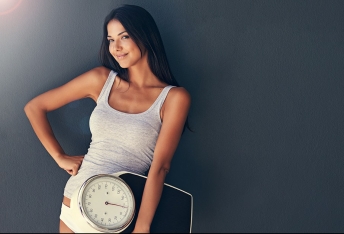 If you want a professionally composed regimen, include the following 10 foods to increase the effectiveness of your diet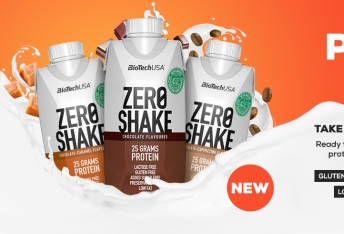 You'd need a time machine to catch up on your backlog? You keep running a race with your daily to-do's? Win the battle! Meet the new Zero Shake, a convenient, ready-to-drink protein drink that will surely fit into your time, bag and even your diet. Take it anywhere, drink it anytime. Supplement your protein needs easily, even on your busiest days.
You don't need to be afraid of these weight control supplements, since they basically contain active ingredients naturally occurring in your body, but in a purity and quantity which is difficult to take in simply with food and drinks.