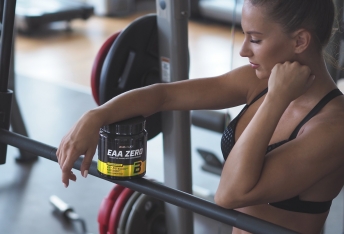 Learn all about amino acids: What do you need for different sports and goals? We'll also show you what product you find in it.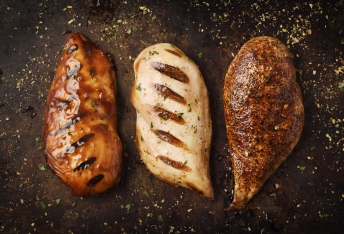 Would you like a protein chart for your diet? We've collected the most important information about protein intake and the number of major protein sources to help you reach your goals!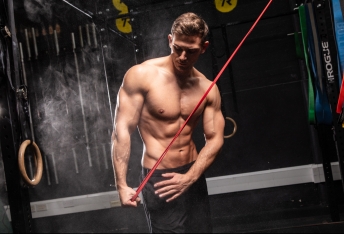 We've given you a 3-day, full-body weight-boosting workout plan, and we'll tell you what diet and nutritional supplements you will need for maximum results.