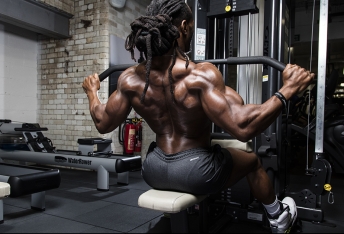 We'll show you 7 back exercises to strengthen your back muscles - or even get rid of your back pain!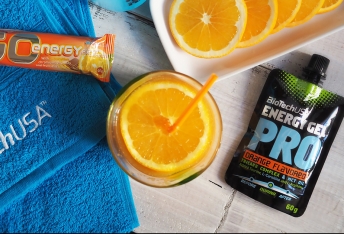 Could you do with some extra energy during running, cycling or swimming? We will show you how can energy gels improve your performance!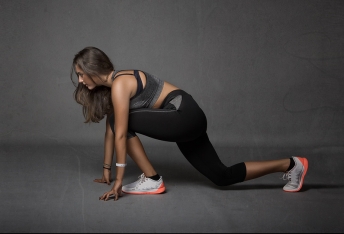 In this article we will present workout exercises designed specifically for women who want to have a sexy and shapely body.