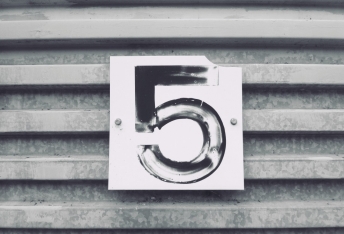 A 5-day advanced training plan for men aiming to grow muscle mass, and extra lifestyle recommendations for a better muscle development.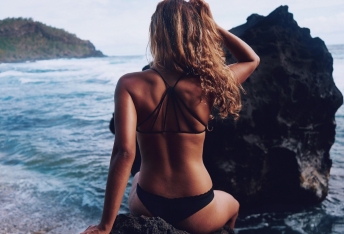 How to lose weight fast in a healthy way, the side effects of extreme weight-loss diets, and tips for a better shape in 2-3 weeks.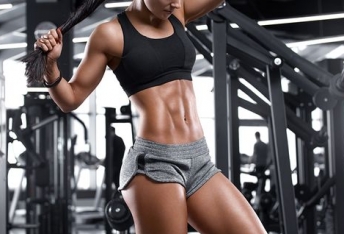 We help you lose that unwanted belly fat you've been struggling with. Here are 8 tips you can easily put in practice to look better and feel better.