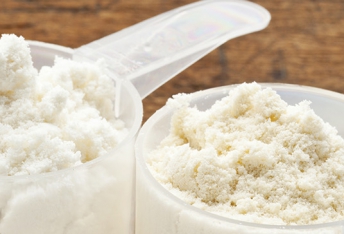 If there was to be a winner among food supplements creatine would be a probable contestant. But why is it so popular?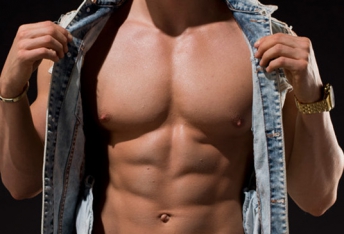 It's the beginning of a new year and many decide to take up sports and get in shape/grow some muscles by summer. It's a good plan, let us share some useful advice with you.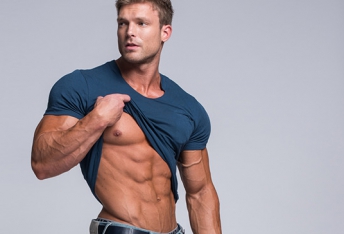 Robin shares with you his thoughts and experience starting his fit life.