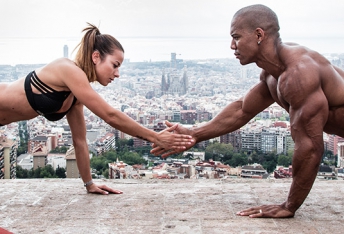 Many people think that's all, and the fat burner is going to do its job by itself and they will wake up in a brand new body.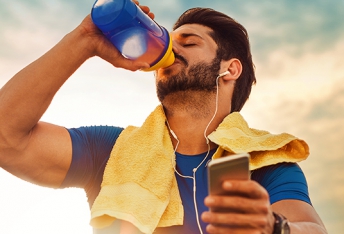 They are divided into two large groups: the ones that are water-soluble and the ones that are fat-soluble.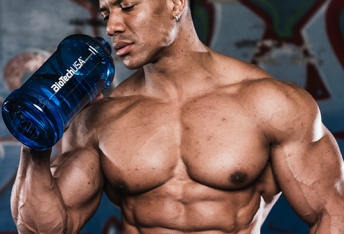 Taking a look at the different types of fat burner available to you.